Welcome to the ihp Analytics' press office. If you need more information on a recent press release or would like to speak to an ihp spokesperson please contact media.enquiries@ihp-analytics.com
Please see our Resources page for videos and interviews.
Press Releases & Articles/White Papers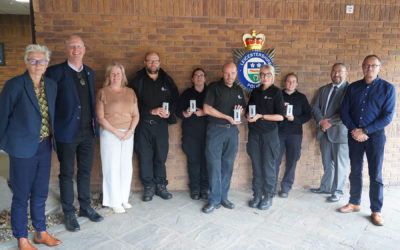 'Ground-breaking study' tracks physical and mental wellbeing of Leicestershire Police forensic staff Technology that has been used in Formula One is going to be used to measure the "physical and mental toll of the job" on the forensic teams at Leicestershire Police....