Welcome to the ihp Analytics' press office. If you need more information on a recent press release or would like to speak to an ihp spokesperson please contact media.enquiries@ihp-analytics.com
Please see our Resources page for videos and interviews.
Press Releases & Articles/White Papers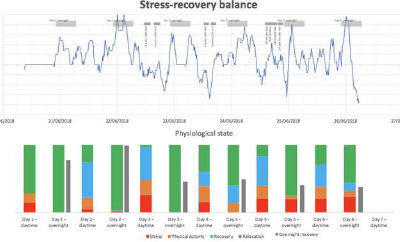 Human Resilience in a Financial World Historically, knowing or needing to know the capability and capacity of one's workforce was irrelevant when the individuals' ability to cope (and keep up) was seen as being greater than the working equipment/environment around...