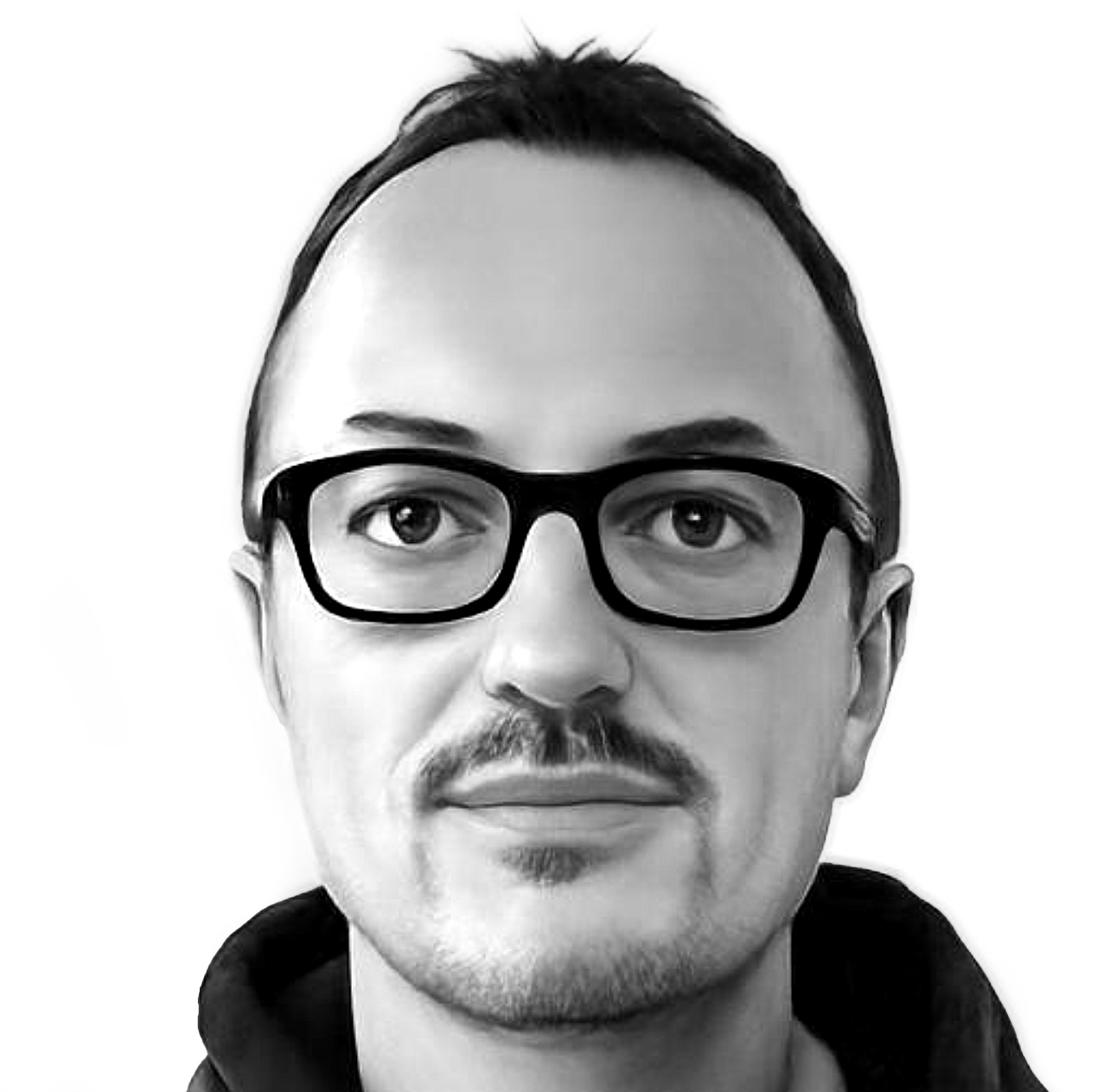 Steve Gill
Chief Executive Officer
Stephen has held senior executive leadership positions for over 24 years in high technology start up's as well as some of the world's largest brands. A deep technical mindset coupled with sharp commercial acumen has enabled Stephen to successfully lead deep-tech companies, including   international mergers, acquisitions and sale.  Qualifying in aerospace engineering, he became CEO of an international aerospace engineering group at 30 years of age.
Having nurtured a strong entrepreneurial mindset Stephen then went on to co-found and ultimately exit two high technology start -ups in the water and construction materials sector.  Having spent significant time overseas working in Asia and the US, culminated in Stephen leading a $650mio energy infrastructure project in the Caribbean.  Stephen has spent the remainder of his career to date leading high technology businesses. Of particular note as CEO of Red Bull Formula One advanced technology division, (producing the world's first road-going F1 car, the Aston Martin Valkyrie),  MD of both the Applied Technology and Hypersonic Flight divisions of Reaction Engines, before taking the position of CEO at ihp Analytics.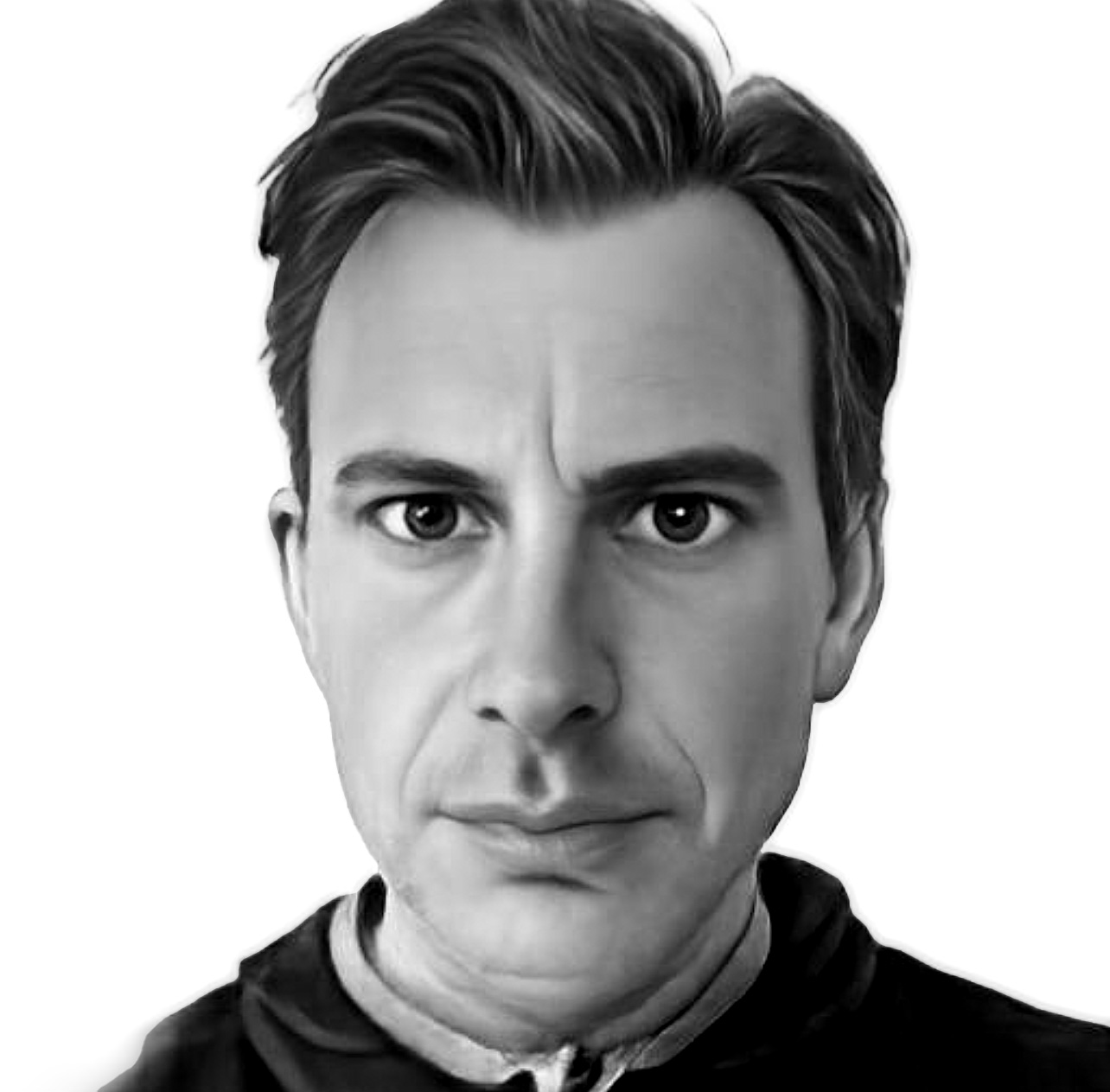 Jon Pitts
Founder and Chief Innovation Officer
With a background in Neuropsychology, Jon has worked extensively across the world at the highest levels of elite human performance. With a cross-disciplinary philosophy Jon is uniquely positioned to lead High Performance teams. As a performance coach he has represented Great Britain, Australia and Sweden over the last 5 Olympic cycles and at numerous World Championships.
Jon has been responsible for the design and implementation of many performance-based strategies and campaigns most recently within football, cricket and F1. He also acts as an advisor to corporate leaders and their organisations. He is an accomplished speaker and regular contributor in the media.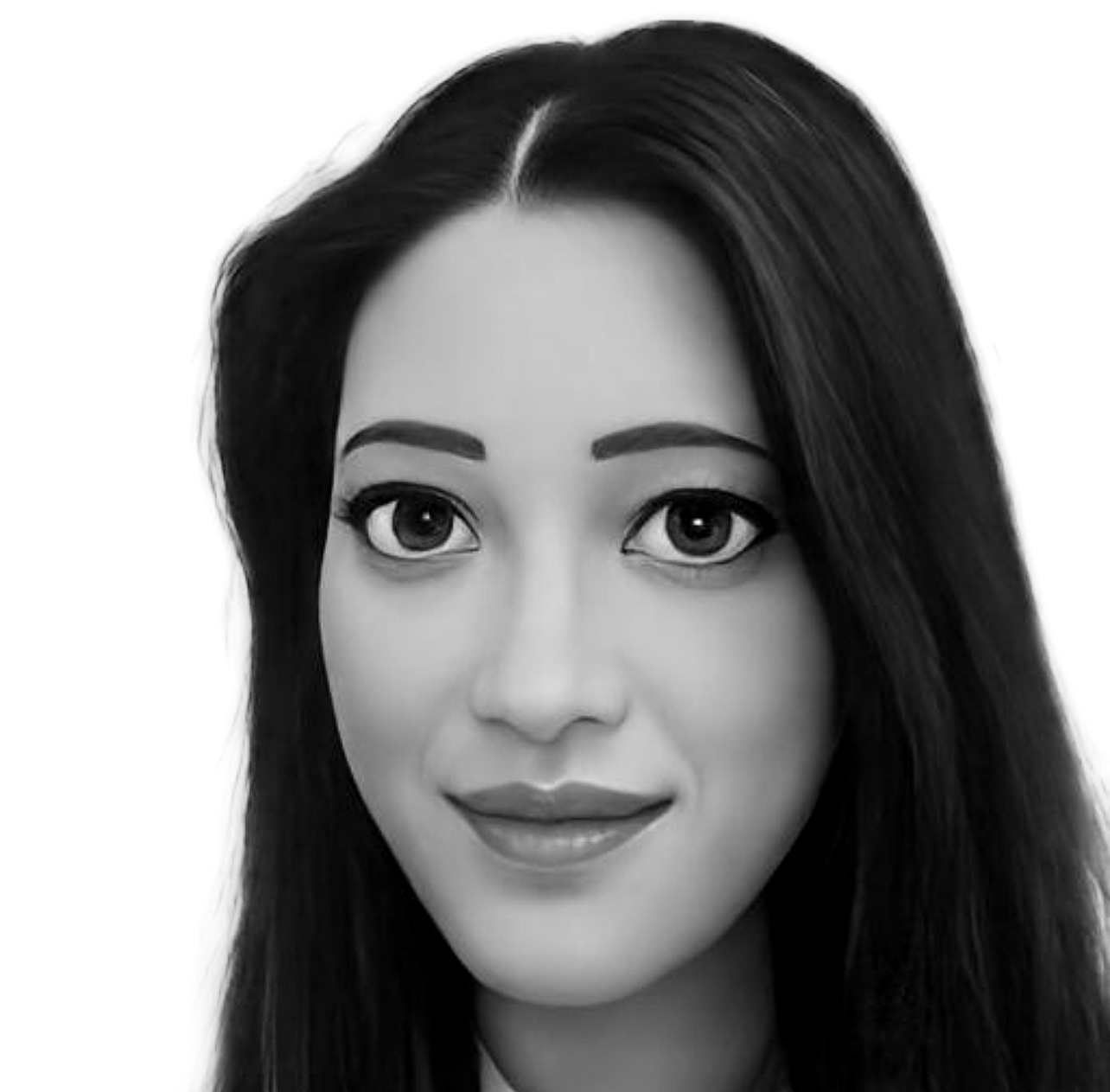 Carmen Clara Chan
Chief of Staff
Carmen Clara Chan is the Chief of Staff within ihp Analytics. She has a bachelors degree in French and German and over 20 years' experience in the legal profession. She has worked for a number of reputable law firms around the South Wales area, including one of the UK's now biggest law firms.
Following a short hiatus from the legal environment, she worked in one of the world-leading manufacturers of thermal desorption also based in the South Wales area before joining ihp Analytics in the Autumn of 2021. Within ihp Analytics, she oversees the company's legal governance and compliance but predominantly makes sure the efficiency of the day-to-day running of the company and also of its team and equally as important the relationships with clients.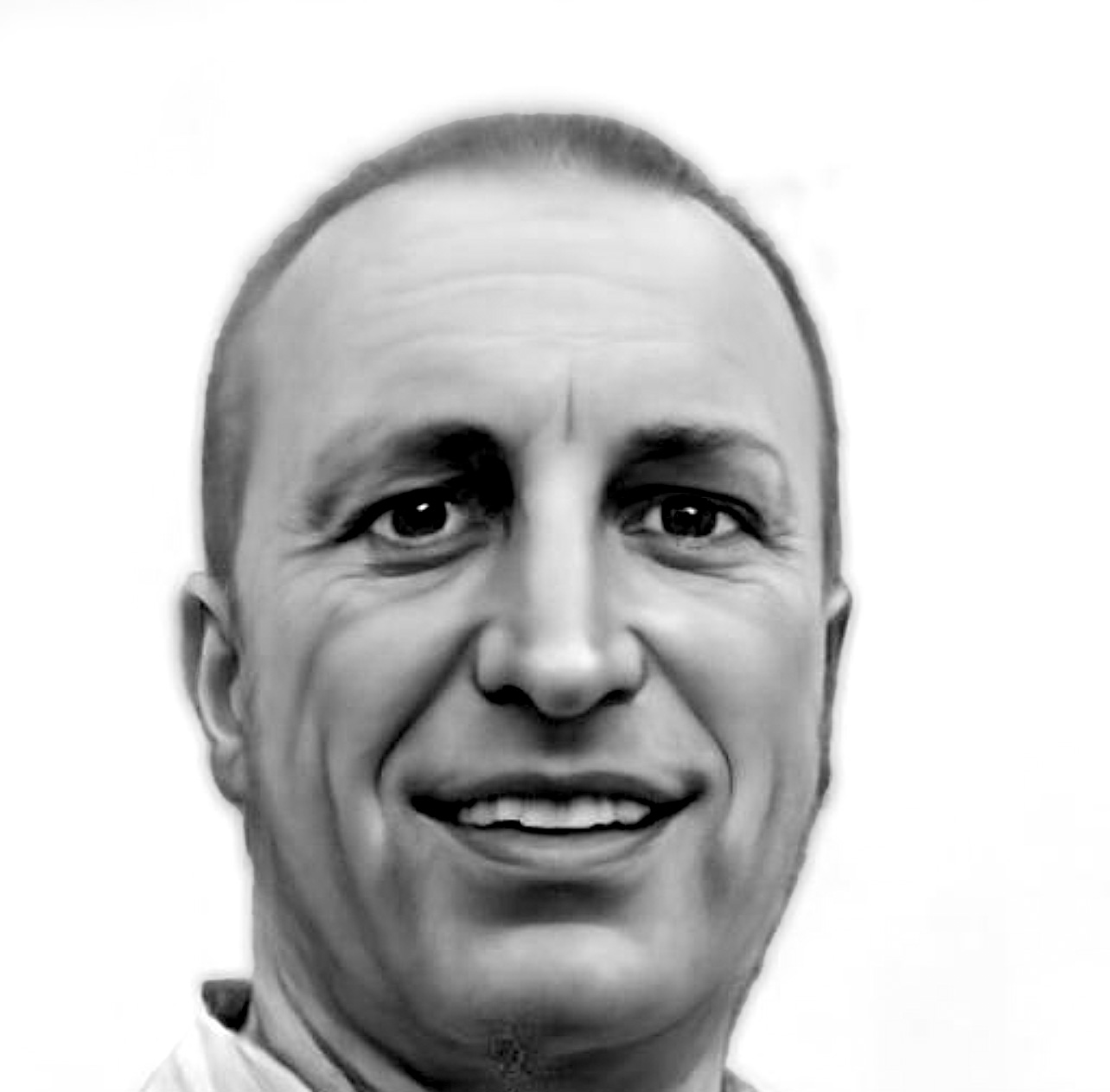 Prof. Kerry Gardiner
Chief Scientific Officer
Kerry Gardiner is the Chief Scientific Officer of ihp Analytics. He is a Professor of Occupational Health having taken over the Directorship of the Institute of Occupational Health at the University of Birmingham in 2000 and also, at the same time, was awarded the British Council Professorship of Occupational Health at the University of the Witwatersrand, Johannesburg – a post he still retains.
During his time in both academe and consultancy practice, he has had a particular interest in workplace absence/sickness presence its measurement and management as well as the burgeoning but somewhat ethereal concept of personal and corporate Wellbeing. As an epidemiologist, he is, of course, desirous to ensure that scientific rigour runs through all that IHP do – the measurement, analysis, interpretation and advice given to individuals and clients.
Additionally, he has acted for Governments, Investment Banks (World Bank, EBRD) and at Board level for some of the largest global companies. He is also a requested adviser to the WHO, ILO and an Invited Scientists to the United Nations, acting in particularly complex, geographically challenging and politically sensitive.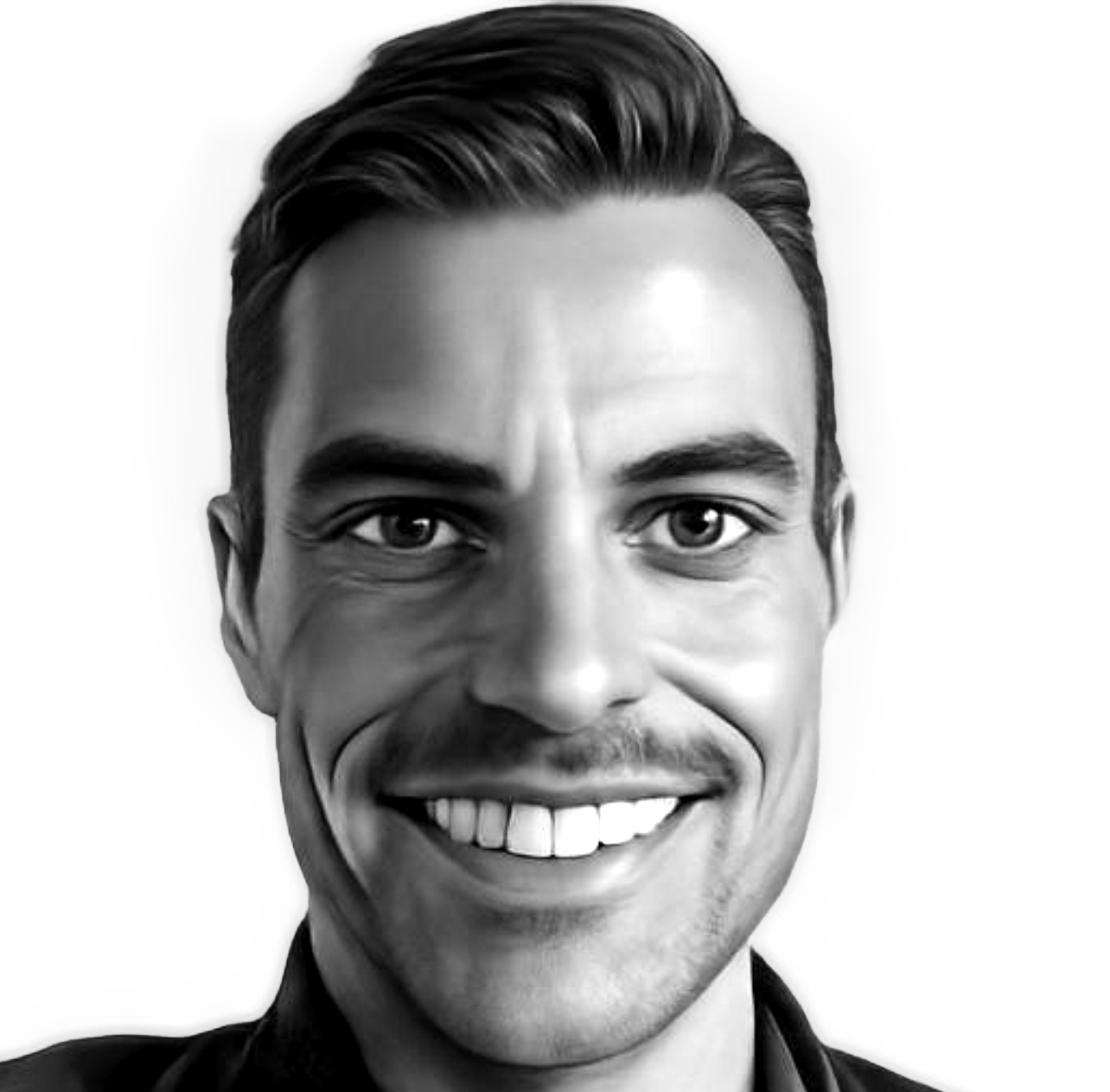 Dr. Andy Middlebrooke
Lead Physiologist
Dr Andy Middlebrooke is lead physiologist for iHP Analytics and has over 25 years' experience in the exercise and sport science sector.  He graduated from the University of Liverpool in 1997 and in 2002 was awarded a PhD in Medical Sciences from the University of Exeter.  Andy has worked at the prestigious Peninsula Medical School, the School of Sport and Health Sciences at the University of Exeter and within the University's world-renown Children's Health and Exercise Research Centre. He has presented his research work at many prestigious national and international conferences and has published work in a number of scientific peer-reviewed journals. Andy has provided support to a range of clients from Polar explorers to international athletes and has worked as a consultant for UK Athletics supporting British, European and World record holders and Paralympic medallists.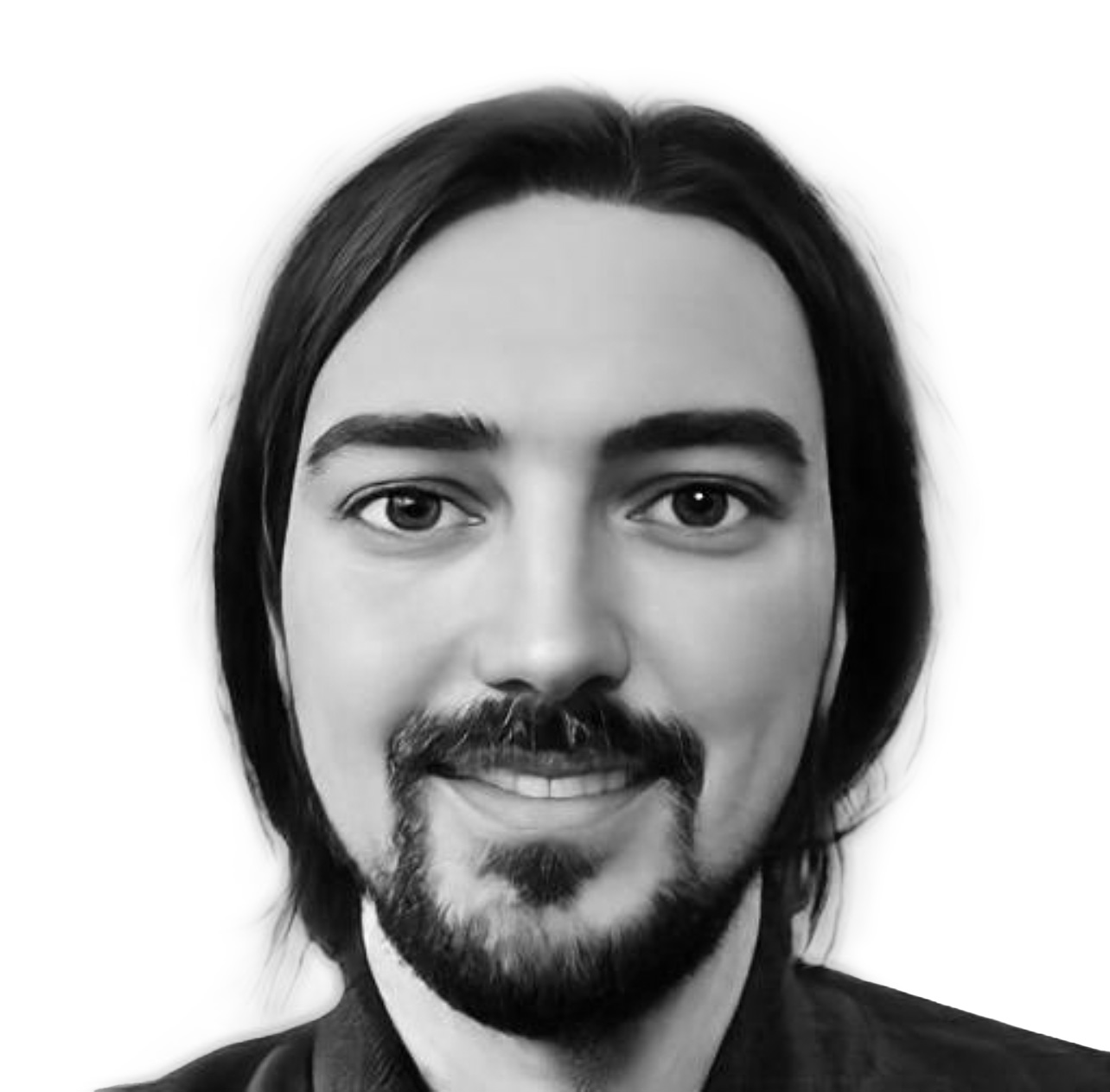 Dr Boris Altemeyer
Lead Psychologist
Dr Boris Altemeyer is the lead Psychologist for ihp Analytics. He completed his undergraduate and postgraduate studies in Business Psychology and has been awarded his PhD from the University of Westminster in Psychology, specialising on use of technology. His specialist areas of expertise include wearable technology, the prediction of user engagement, as well as cognitive and behavioural assessment and modelling. He is a certified Principal Business Psychologist in the Association of Business Psychologists and holds several expert accreditations in the field of emotional intelligence.
During his academic engagements Boris has taught on BSc and MSc courses relating to Psychology in the workplace and research methods/statistical analysis. He has also taught specialist courses on emotional intelligence and advanced statistics and has presented research in advanced wearable devices and statistical behavioural modelling at international conferences. He regularly speaks at conferences (Bath Digital Festival, Digital Shoreditch (London, UK), ABP Annual Conference, a.o.) and has authored and co-authored a number of scientific articles and reports.
Boris has worked with industry leading organisations in developing and deploying cutting edge cognitive, behavioural, and personality metrics and predictive engines. During his career he has worked with several large multinationals and industry leaders to optimize their internal recruitment and retention schemes, as well as optimize and automate analysis for person-job-fit.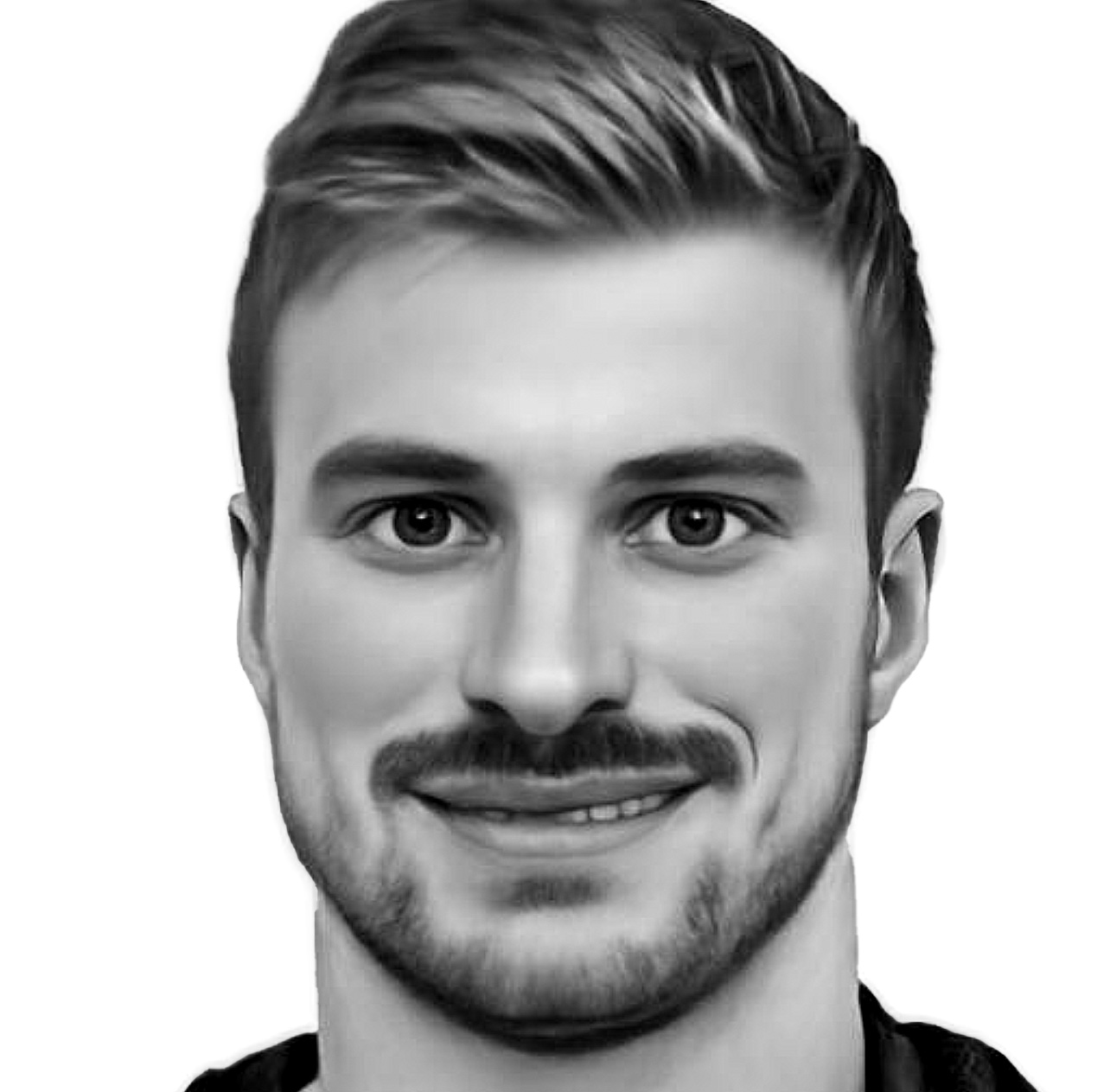 Bobby East
Data Scientist
Bobby East is a leading member of the Data Science team at ihp Analytics, tasked with the development of the complex Machine Learning models and Data Analytics that ihp provides its clients. He has a Masters in Engineering Mathematics from the University of Bristol, as well as 5 years' experience with an industry leading Statistical Research Consultancy company.
In his time at ihp, he's been committed to providing data driven solutions that enable organisations to view and empower their workforce in new and pioneering ways, particularly in the ever-evolving workplace that exists in the present climate. As a highly active individual – a keen tennis player, golfer, runner, skier, former national swimmer, and hiker/camper – he appreciates the role that Wellbeing plays in being healthy, happy and productive, and the benefits that this can bring to a professional environment.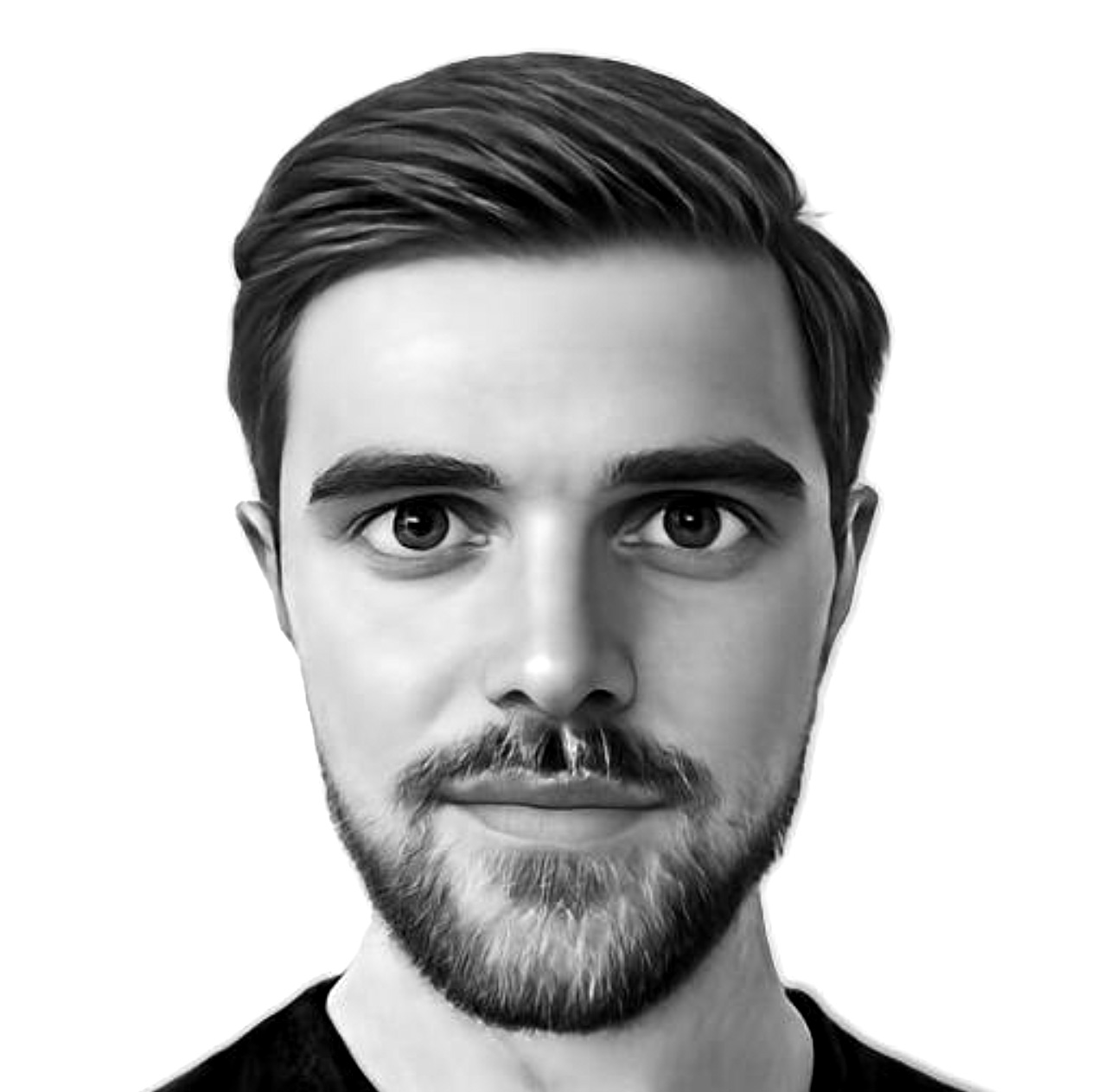 Matthew Fairbairn
Data Scientist
Matthew is a data scientist with a collaborative and inquisitive attitude. Consistently keen to learn and contribute to human understanding, he aims to perform robust but creative analytics. He is a graduate of the University of Bristol and Utrecht University, graduating with a BSc in Mathematics and a MSc in Applied Data Science, respectively.
He also brings six years of experience from a global leader in financial services. As a member of ihp, he is motivated to helping the team continue to design innovative solutions to support how organisations perceive and prioritise their greatest resource, their people. He is also a keen tennis player and skier and enjoys travelling.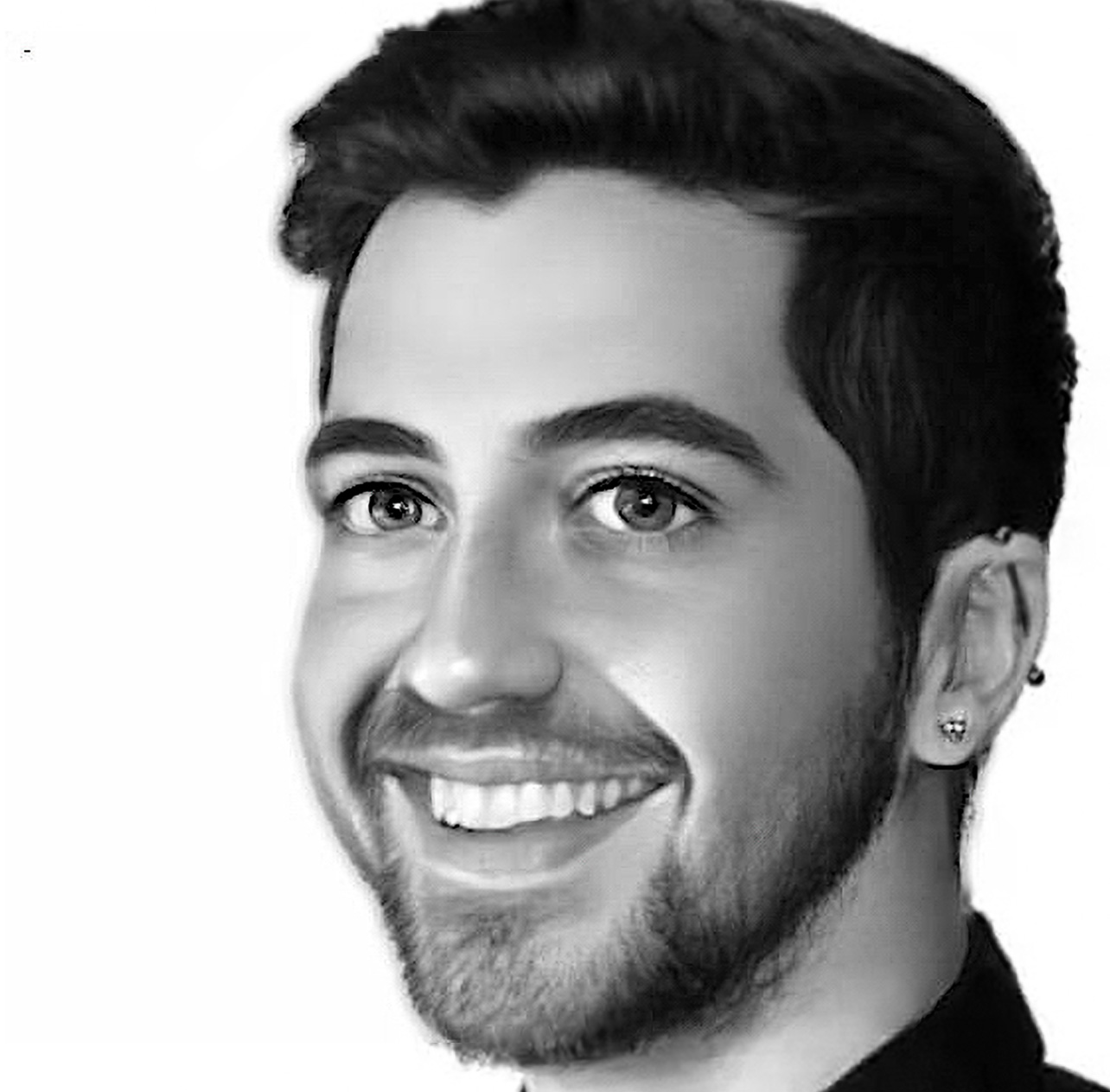 Jack Freebairn
Data Scientist
Jack is a data scientist with a passion for using his skills to contribute positively to society. After graduating from Queen's University, Belfast with an MSci in Mathematics, Statistics and Operational Research, he worked with a Mathematics EdTech company, helping to design Maths lessons for KS3 and GCSE pupils. This involved creating the lesson plan, writing each question, and even recording tutorial videos in case the students needed help.
During Covid, he returned to Queen's University, Belfast and graduated with a PGCert in Data Analytics. After working for a company which specialises in designing clinical trials, he joined ihp. He looks forward to bringing a wide variety of skills, beyond data science, that will help streamline the data science team's work and, ultimately, improve the lives of those we work with.
During his free time, expect to see him swing dancing (Lindy Hop) around Belfast, or rehearsing for the next musical.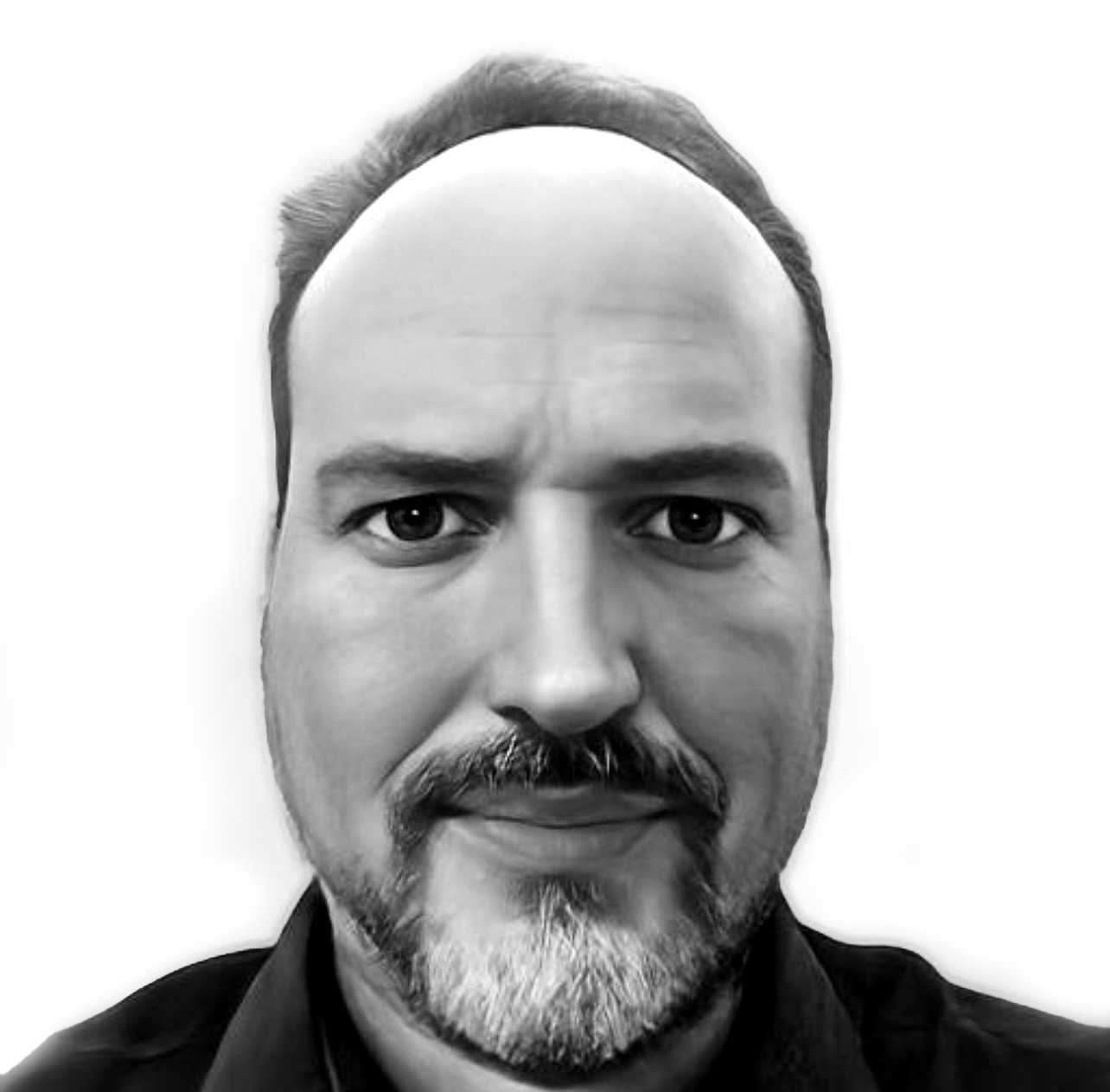 Adam Butler
Senior Technical Lead
Adam graduated from Durham University in 1992 with a dual-honours degree specialising in ecology, behaviour and psychology. He has over 25 years experience in IT systems architecture, design and delivery within a wide range of technologies, to effect positive business and cultural change across large corporations, including government, communications, retail, and utilities sectors.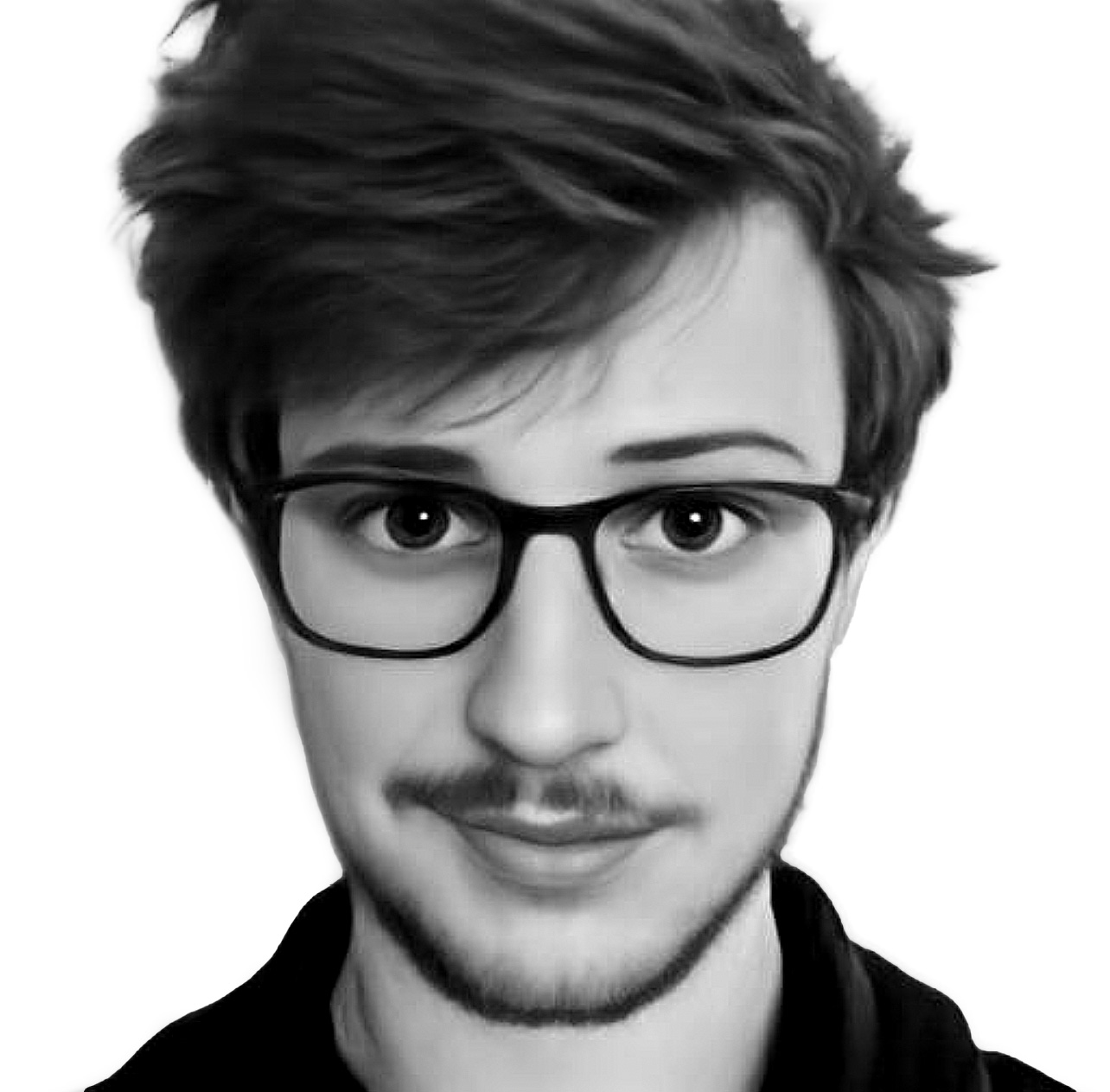 Jed Brown
Neuro Psychologist
Jed Brown leads qualitative research as part of the psychometric team at ihp Analytics. Additionally, Jed is also conducting his PhD, utilising qualitative research to explore how engagement with video game technology impacts the mental health of those with schizophrenia. This follows from his masters degree in neuropsychology, exploring mental health and wellbeing rehabilitation through study of neurobiology and psychology holistically. Alongside this, Jed also regularly engages with academic work, including research and teaching posts at Bath Spa University.
Jed has worked on the development and administration of psychometric tools from a variety of sources, with a focus on workplace wellbeing and development. Conducting rigorous systematic literature reviews as part of his previous works, he is adept at uncovering and evaluating external research to ensure that ihp Analytics is always firmly grounded in established work.
Finally, Jed's' research background also focuses heavily on current technologies, including the use of virtual reality and augmented reality equipment in rehabilitation. He has delivered talked at the Bath Digital Festival about his research and future directions of technology in psychology. It is this focus that helps drive the technological advancement of wellbeing research, utilising cutting edge equipment and software in his work.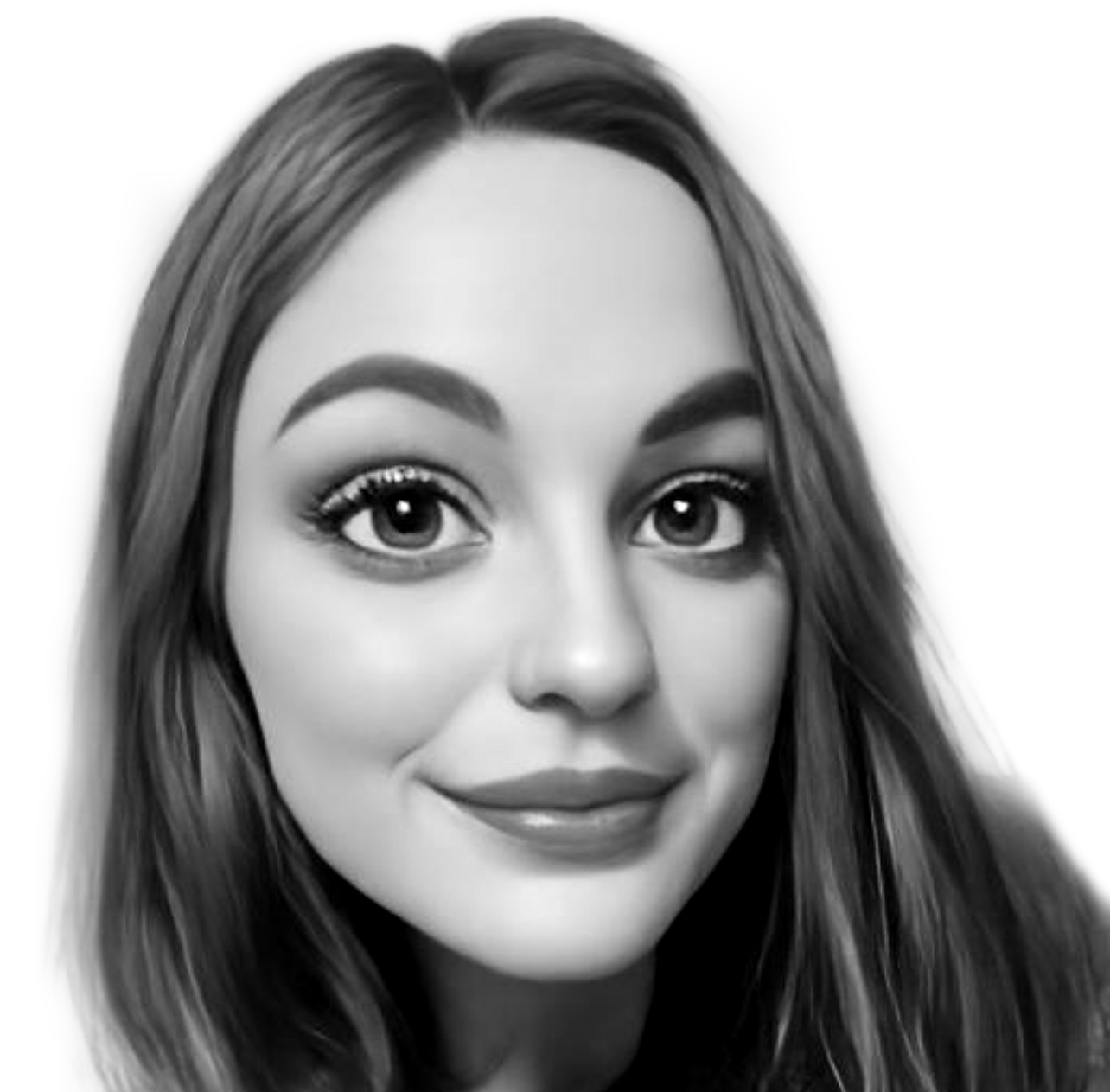 Hannah Windmill
Cognitive Neuroscientist
Hannah Windmill is a cognitive neuroscientist working within the science team of ihp Analytics. With an undergraduate degree in Psychology, and a master's degree in Neuroimaging, she is working towards a PhD in Human Neuroimaging at the University of Plymouth, U.K. Her PhD research uses functional and structural Magnetic Resonance Imaging (MRI) and Electroencephalography (EEG) techniques to identify biomarkers of minimal hepatic encephalopathy (MHE) and investigate the curative effect of liver transplantation.
Alongside this project, her research also explores the use of MRI and EEG techniques, cognitive assessments and actigraphy technology to investigate the neurocognitive effects of fatigue more broadly in healthy populations. Outside of academia, Hannah has worked as a support worker providing techniques to improve stress management and overall wellbeing to young people in the third sector as well as a research associate developing, analysing, and interpreting psychometric assessments for recruitment and team-fit purposes for large scale organisations.
As a collective, Hannah brings her practical experience, alongside her academic and industry-based research background, to focus on the development of quantitative psychometric assessments within ihp.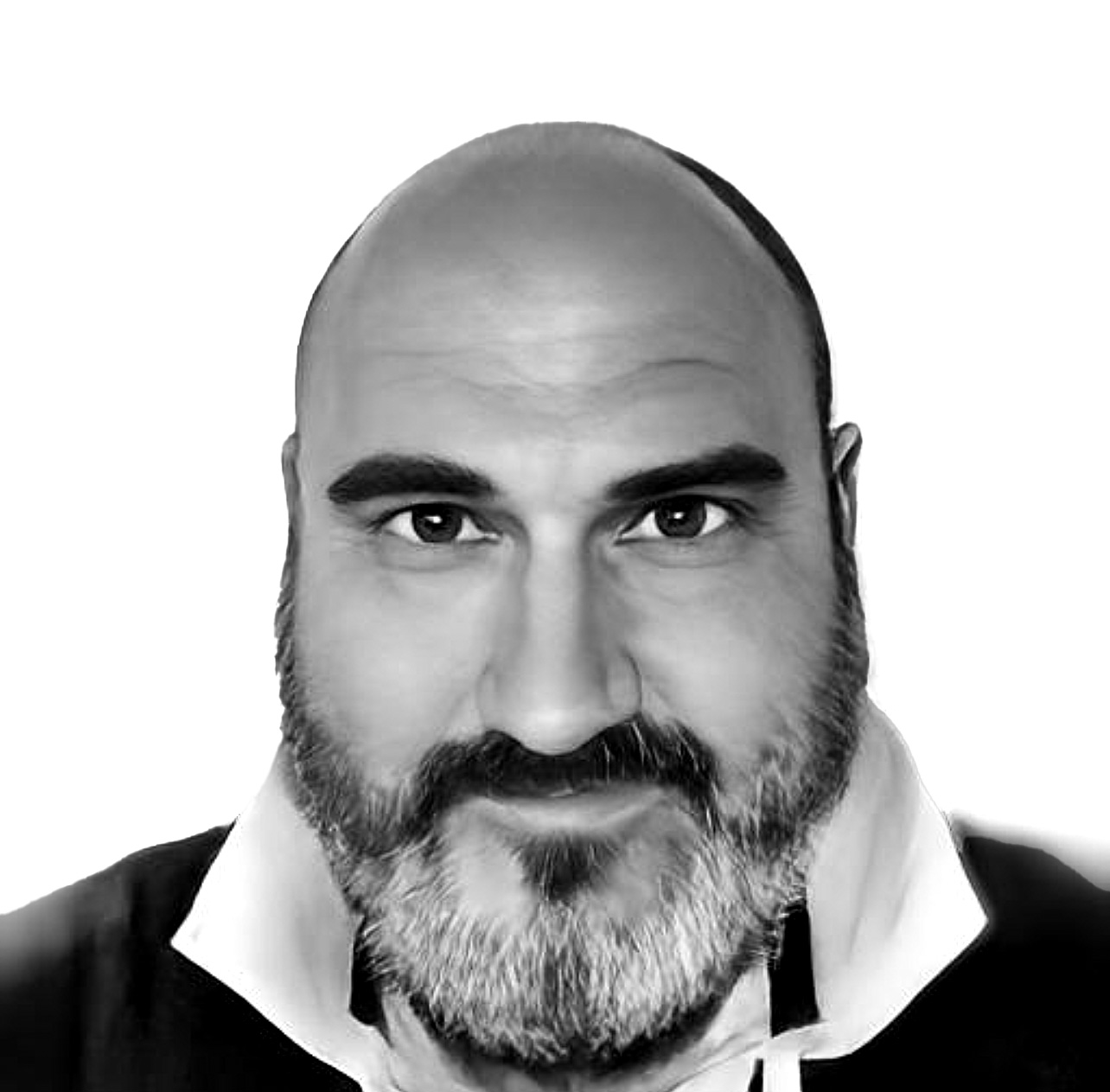 Matt Kendal
Digital Systems Lead
With nearly twenty five years experience working in technology with businesses of all sizes as well as owning and managing various tech start ups in the USA, Europe and the UK, Matt delivers no nonsense, jargon-free solutions to best fit a company's needs. He has an excellent track record in securing the best fit solutions for clients, whether bespoke or off the shelf, and prides himself on delivering them on time and on budget.
His experience in both business development and technological innovation and design means he can bring a dual perspective to projects for both the client and the providers.
Having joined the ihp team in 2021, Matt looks forward to enabling clients to achieve the solutions which best fit their company's needs.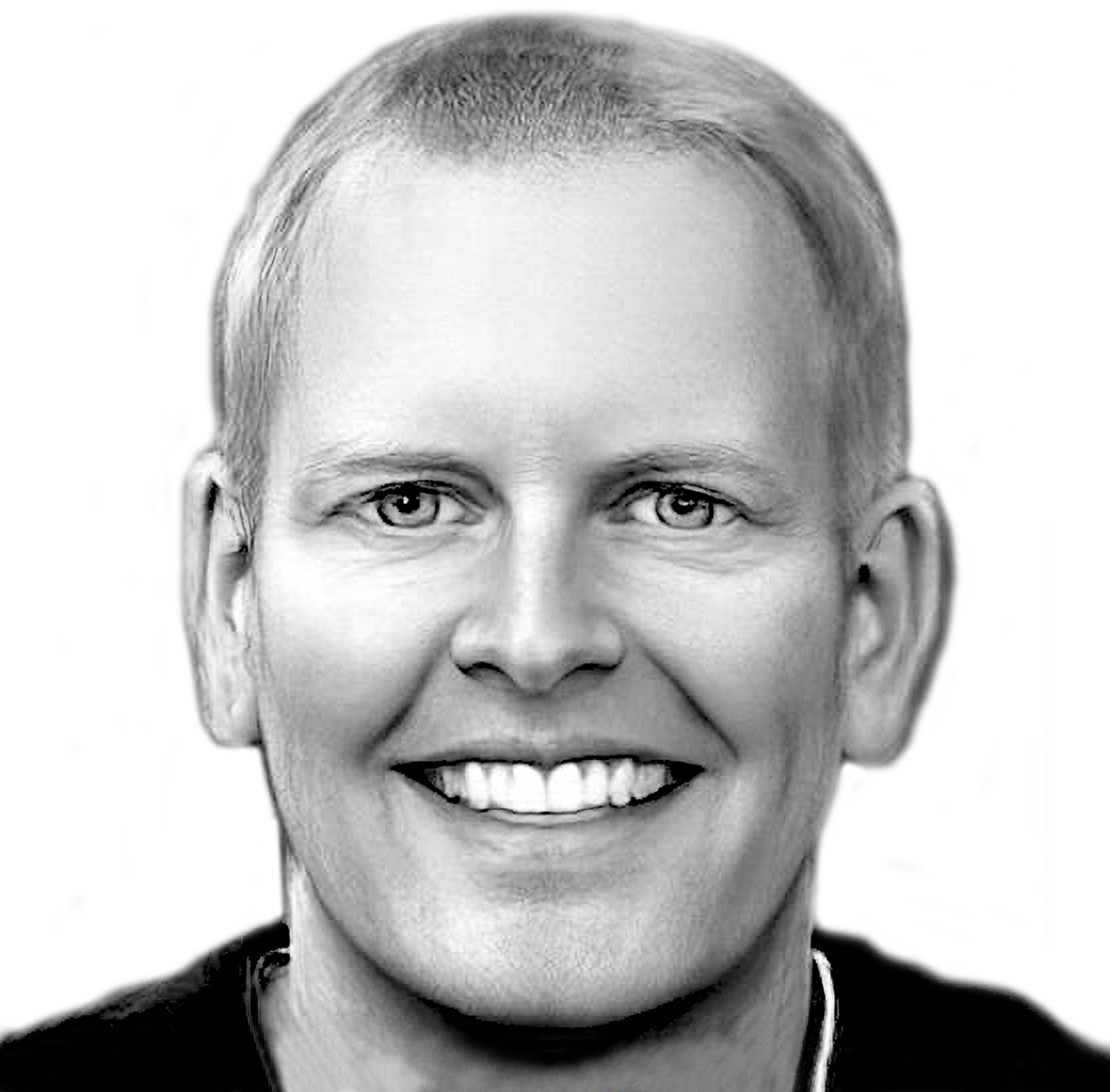 Carl Eady
Group Client Services Manager
Carl graduated from Brunel University with an honours degree in Sports Science and Business, specialising in the Physiological, Psychological, Immunological effect of Overtraining Syndrome in Elite Athletes.
He has over 25 years' experience working in the technology sector for some of the world's leading tech organisations, in Senior Marketing and Account Management roles.
More latterly Carl spent several years as Head of Marketing for the Seiko Watch Corporation before becoming an independent consultant in the Watches and Wearable tech sector.
As our Group Client Services Manager Carl is responsible for the management and seamless delivery of projects for ihp's partnership clients.